Girls Fishnet Pantyhose Tights in Several Color Choices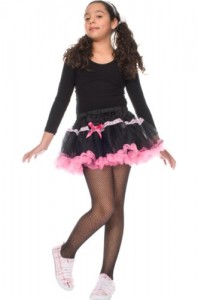 Just like Mom or for a special event, these Nylon Fishnet Pantyhose tights for Girls are available in several colors and sizes!
Girls Nylon Fishnet Pantyhose Tights. Currently Available in Black, Pink or White

Girls (Child) Small (30-38 lbs), Med (38-50 lbs), Large (51-56 lbs) Xlg (57-63 lbs).

Sizing/Packaging: In addition to the weights, the mftr. Listed "sizes" – These are NOT correct and misprinted by the Asian factory. The weights listed ARE correct. We've taken one out of each size and tried them on children in these weight groups.

Darling and Affordable Tights perfect to dress up any occasion!