While costume parties are always a fabulous time, New Year's Eve is a bit different than Halloween. At Halloween, pretty much anything goes, it is the holiday designated to be as gory, scary, sexy or controversial as you want to be. New Year's Eve however requires a bit of thoughtfulness in the costume decision making area.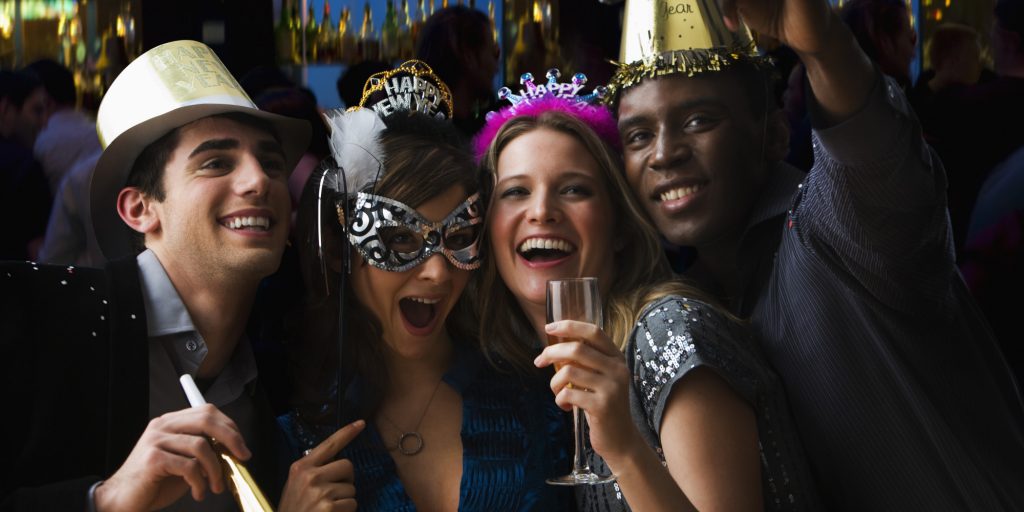 The celebration of bringing in a New Year and closing the past is a tradition that people every cultural and every country in the world can relate to but it is not a time for painful reminders, offensive costumes or anything that can be considered bad luck. Below are 10 costumes that you should not wear to a New Year's Eve costume party.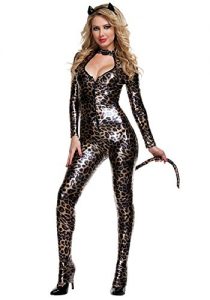 1. Black Cat – Even though most people will agree that this is only a tradition, wearing anything than symbolizes bad luck is not a good idea to celebrate the birth of a new year.
2. Scarecrow – Some cultures believe that a scarecrow is a representation of anything bad that has happen to you or your loved ones during the previous year. In countries such as Ecuador, a scarecrow is set on fire at midnight on New Year's Eve to represent destroying bad memories.
3. Deceased Celebrities – While, it is appropriate to dress up as Marilyn Monroe or other famous celebrates that have passed on, it is not appropriate to dress up as any celebrates or athletes that have died in the current year.
4. Other Holiday Theme – New Years Eve deserves much respect so leave the Santa Claus, Valentine's Day cupid, Sexy Elves or Easter Bunny costumes for those holidays or Halloween.
5. Red Gypsy Costume – Romany people loved color! However, if you are going to create a traditional costume, leave off red garments as this is considered bad luck.
6. Full Mask – Costumes with a full mask can be fun at Halloween but there is no need for secrecy on New Year's Eve. Keep in mind, you will be needing to kiss someone at midnight so having a mask is just not practical.
7. Repeat Costume – New Year's Eve is much too close to Halloween to think about wearing the same costume you just wore two months ago.
8. Military – With so many terrorist painful issues, wearing any type of military costumes is just not a good idea. Many people have lost loved ones over the past couple years so these costumes are not appropriate.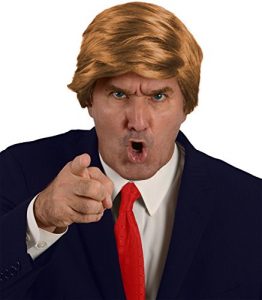 9. Controversial People – If there's been someone in the news of controversy from bad events, such as a criminal doing harm to people, especially children, it is best to stay away from these costumes. It is of course still acceptable to dress up as movie star or singer that the paparazzi love.
10. Yourself – If you are attending a costume party on New Year's Eve then the worst thing you can do is go as yourself with no costume. You don't want to bring in the New Year as someone who didn't want to "play along" or who was "too good to dress up".
New Year's Eve is a holiday that everyone can relate to, everyone celebrates and many people are thankful for. There are a good amount of people that "can't wait" until New Year's Eve to put the past behind and start fresh. Your costume should be a positive representation of things to come or fun and sexy idea that are not controversial to tragic events.