Do you have a problem when it comes to picking out the right Halloween costume for you? While to some this may not be an issue, but there are those who find it difficult to pick out the right Halloween costume for them. Here are 5 tips to make your Halloween costumes shopping easier, giving you the perfect opportunity to buy the Halloween Costume for you.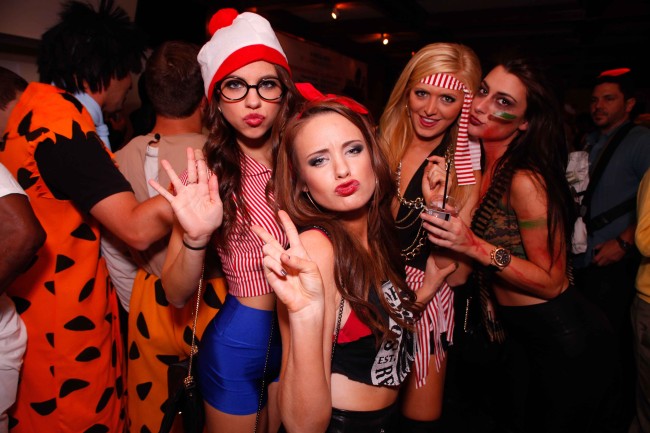 1. What do you feel passionate about? Is there something you are a fan of, or something that you feel represents your or the world's best interest. Halloween can provide you a perfect time to express your views. Since you can pretty much find a costume for anything, you should have no trouble finding a costume that showcases your passion. If you support going green, then get a costume that resembles something about the issue at hand.
2. What type of personality are you? Are you laid back or considered to be outgoing and funny. If so you may want to choose a Halloween costumes that fits your personality. If being a clown is your game, then do it. Costumers are not short of humor these days, although some may be a little much, but if you are looking for funny, you can find it. Just know your boundaries and do go overboard and wear a costume that you will regret.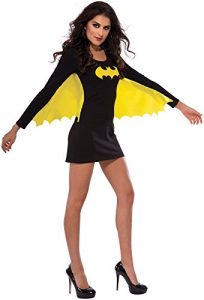 3. What type of Party or Festival will you be attending? Of course a themed party will have a great effect on what type of costume you will choose. You probably wouldn't feel too comfortable if you showed up at a Pirates themed party wearing a Star Wars Darth Vader Costume. You would probably feel a little out of place, so coordinating your costume around the events you will attend will make shopping for your costume that much easier.
4. Are you a movie fanatic? If you are a movie fan, then you may think about looking into official licensed Movie Costumes. In today's costume industry, you can virtually find any type of costume from the movies that are costume worthy. Even this year for the new lines of 2010 Halloween costumes, the movies have a huge effect in the costume industry including Avatar costumes, Clash of the Titans Costumes, Beastly, The Last AirBender, and More. You should have no problem finding a costume from your favorite movie.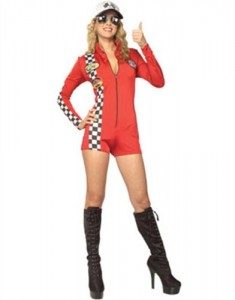 5. How do you usually Dress? On a serious note do you consider your wardrobe sexy or covering? This can greatly impact your Halloween costume shopping. Some love being a little sexy and will usually purchase sexy costumes, while others do not like to be as revealing. How you dress normally will give you a better clue on the type of costume that fits you. Of course Halloween is that one time of year that it is okay to dress a little sexy….
To find the right Halloween costume to fit you, use these 5 tips to help you identify the right costume. Yes, we understand that there are virtually thousands of different types, brands, and designs of Halloween costumes, but using these tips can help you dwindle the available costume styles, thus giving you a more defined collection to pick your Halloween costume from.