Halloween is back again! Are you ready to take to the floor with awe struck gazes? You can look dazzlingly bizarre, funny, scary, and sexy if you have decked yourself with the hottest and trendiest of Halloween costumes. Almost all of the online an offline stores are flooded with amazing Halloween costumes and accessories. What are you waiting for? Go and grab your pick and get ready for the grand celebrations. Are you waiting for some tips on Halloween costumes? Here you go! You can get your theme from some of the latest and popular Halloween costume ideas enlisted below: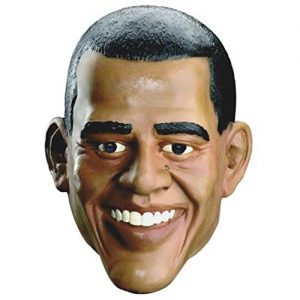 Historical figure Halloween costumes: This is one of the popular themes. In every one of us there is a craze for some historical personality and we try to emulate ourselves into the figure so much so that at times we become oblivious to our present surrounding. Still, such desires of becoming a French revolutionist or some other historical figure gets restrained. Halloween is the right time to unleash that desire to put on the garb of Queen Elizabeth or the robe of Henry VIII of England.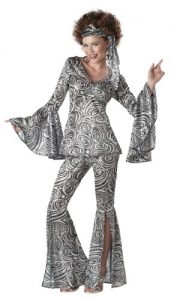 Hip culture Halloween costumes: These Halloween costumes are taken right from movies of 70s, and 80s era, cartoons, Classic TV series, Charlie Chaplin comic flicks, pop and rock stars. Elvis Presley costumes had been a rage once. Similarly, in contemporary times Hanna Montana is the latest hip teen rage for Halloween costumes trend. Scooby Doo, Barbie, Cinderella, Genie, or space ghost characters costumes are too in for kids. Not to forget the latest movie character Jack Sparrow who has revolutionized the pirate figure and has become one of the most sought after in Halloween costumes.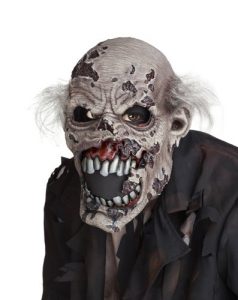 Scary & bizarre Halloween costumes: Of course Halloween is meant to celebrate the peace for dead and bygone memories, why not dress up like a pumpkin with a candle in hand. You can also don a black robe with terrible looking mask that will scare the wits of a normal being and add eerie charm to the Halloween night. Get your self a pair of long vampire teeth stained with blood to add on to that devilish charm and a hooded robe just like Dracula. Lots more are available in the stock of Halloween costumes and accessories including witches robes, ghosts, airy spirits, ugly monsters, demonic eyes, wigs, long claws, studded rings and neck pieces.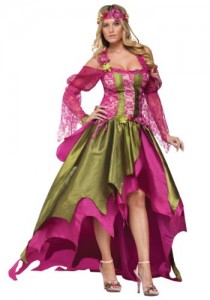 Medieval romance Halloween costumes: Young couples and teenagers just love to dress up in Halloween costumes that are fashioned after the medieval period of knights, princesses, young damsels, fairies, jesters, elves, kings, queens and pages.
Just keep juggling various ideas and themes to come up with some unique Halloween costumes and become the center of attraction at this years Halloween party.